We understand what goes into a successful ranch and don't take the responsibility of animal nutrition lightly. So, shop our beef products to find the feed that's right for you.
Here at Hi-Pro, we take on the challenge of feeding your cattle in ever-changing environmental conditions with our complete lines of vitamins, minerals, processed grains, and supplements.
Shop our complete line of trace vitamins, minerals, processed grains and supplements to balance the health and productivity of your cattle.
Every Stage FOr Every Animal
Above all, we know every stage of an animal's development is a unique and important part of the process. So, our nutrition experts designed specialized lines of feeds to nurture each phase of your livestocks' development. Look for these icons to help navigate through our list of products.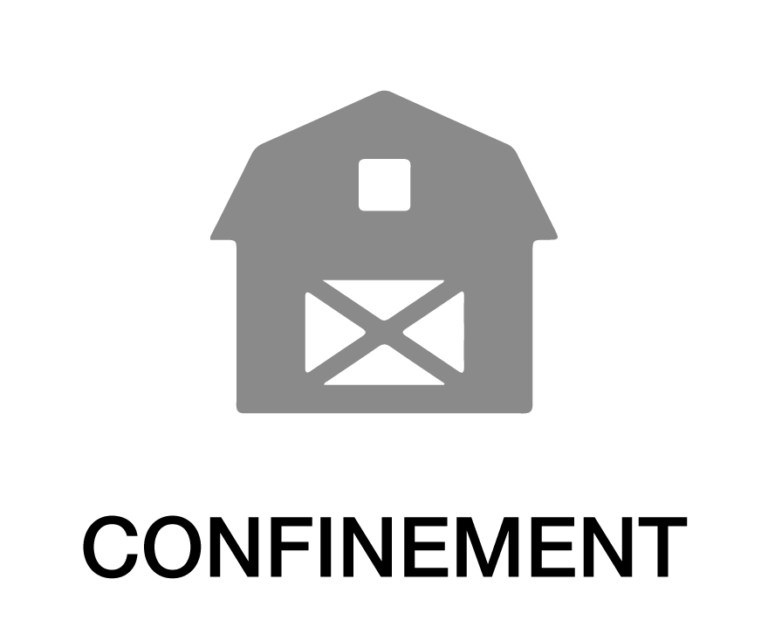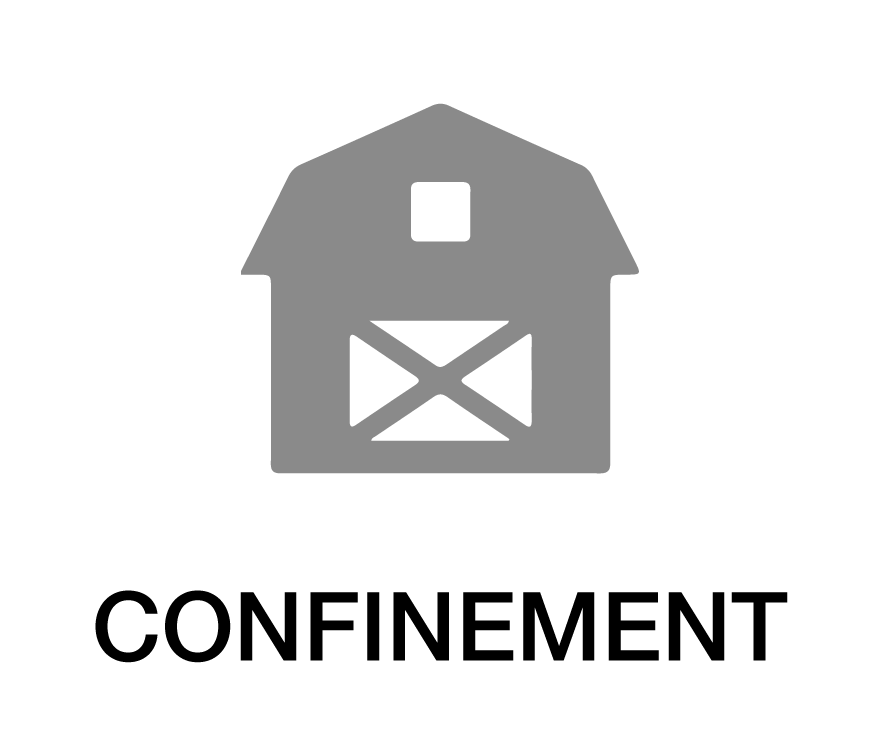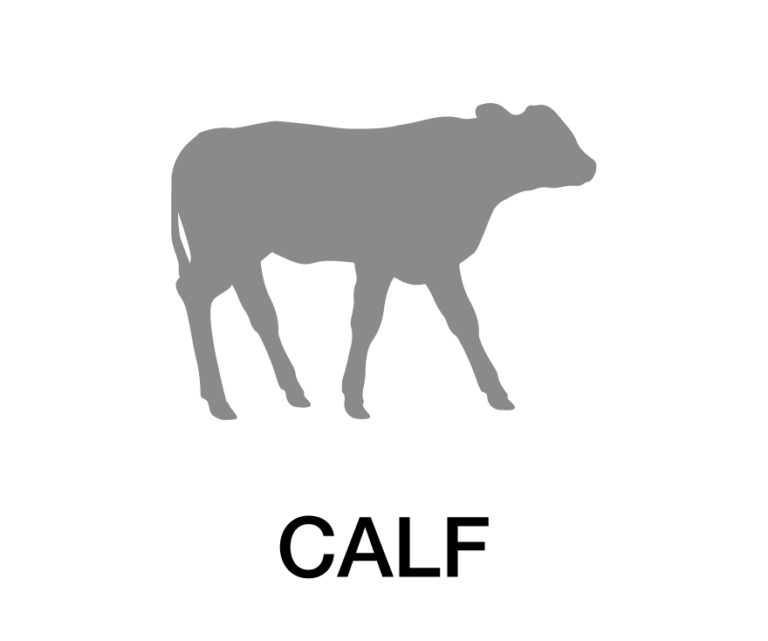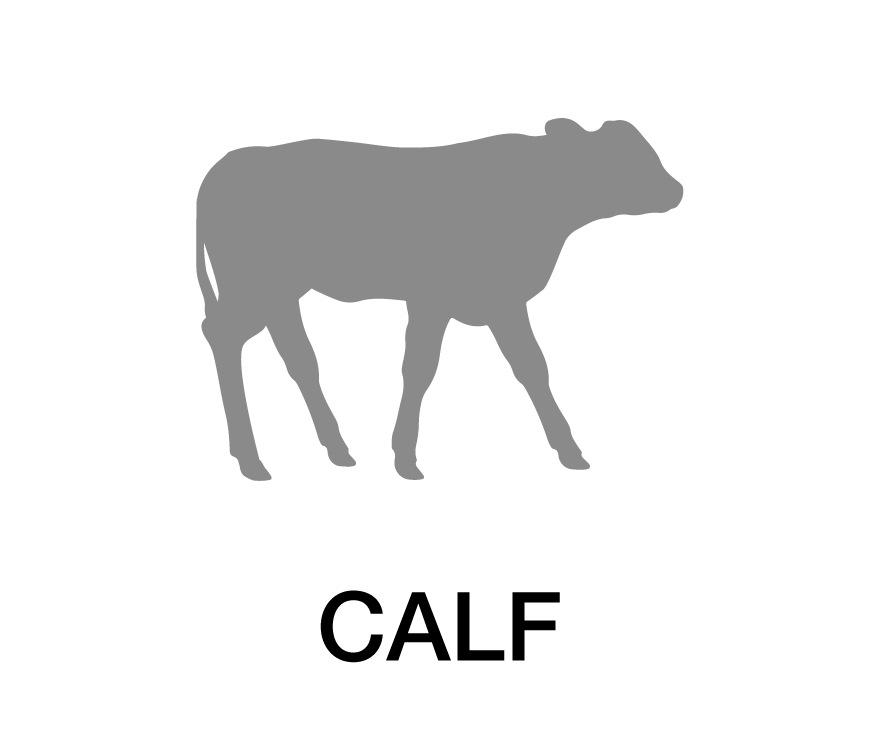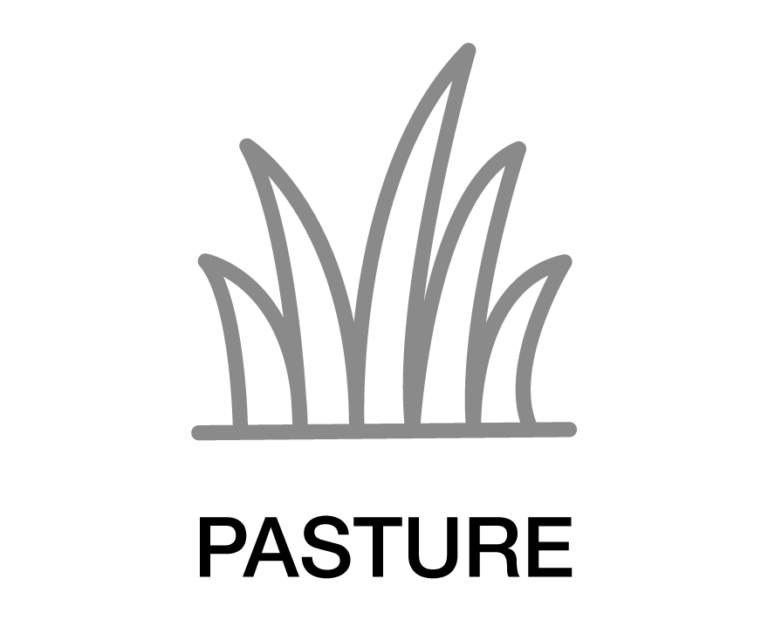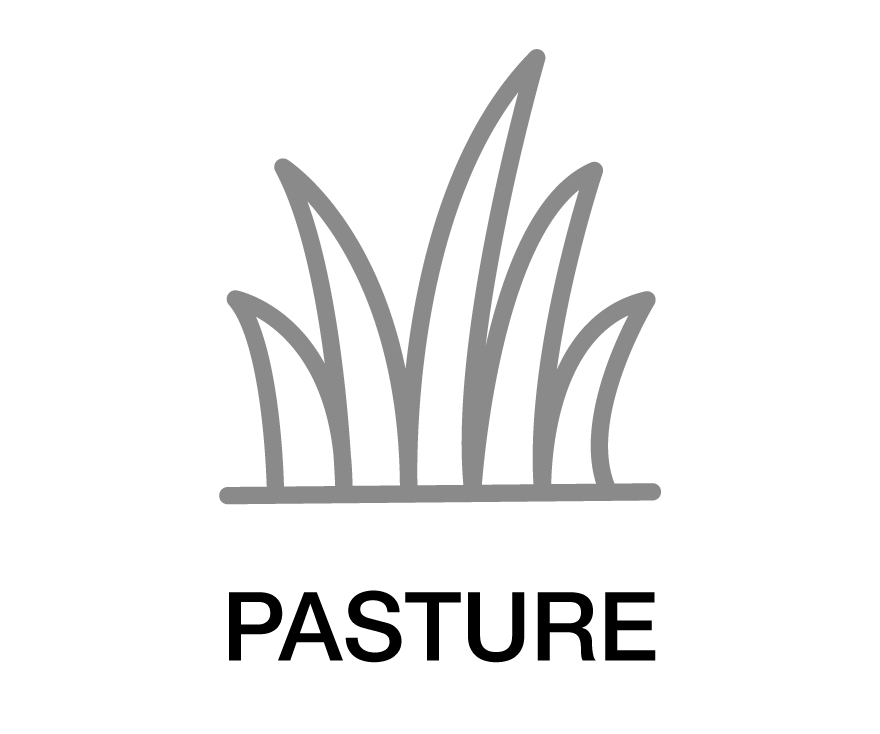 can't find what you're looking for?
Contact us and one of our experts will point you in the right direction.
At Hi-Pro, your success is our bottom line. That's why we're committed to fortifying our nutritional solutions with tips, tricks, and tidbits of knowledge to help you thrive.