Nutrition tested. Champion approved. The best way to see what Hi-Pro can do is to see it in action. Shop our selection of show feeds. 
Step into the ring with the competitive edge of best-in-class nutritional solutions. Select an animal below to view products by species.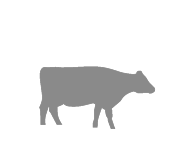 Showcase your steer's natural definition with feeds designed to enhance their build.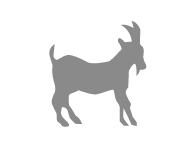 Build sleek, defined muscle with a range of products designed to fine tune the physique of your animal.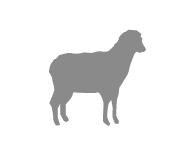 Lead a graceful and strong sheep into the ring with feeds made to complement  lambs and breeding stock alike.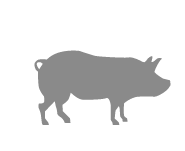 Our line of feeds for hogs will help you raise healthy, strong competitors. 
can't find what you're looking for?
Contact us and one of our experts will point you in the right direction.
At Hi-Pro, your success is our bottom line. That's why we're committed to fortifying our nutritional solutions with tips, tricks, and tidbits of knowledge to help you thrive.