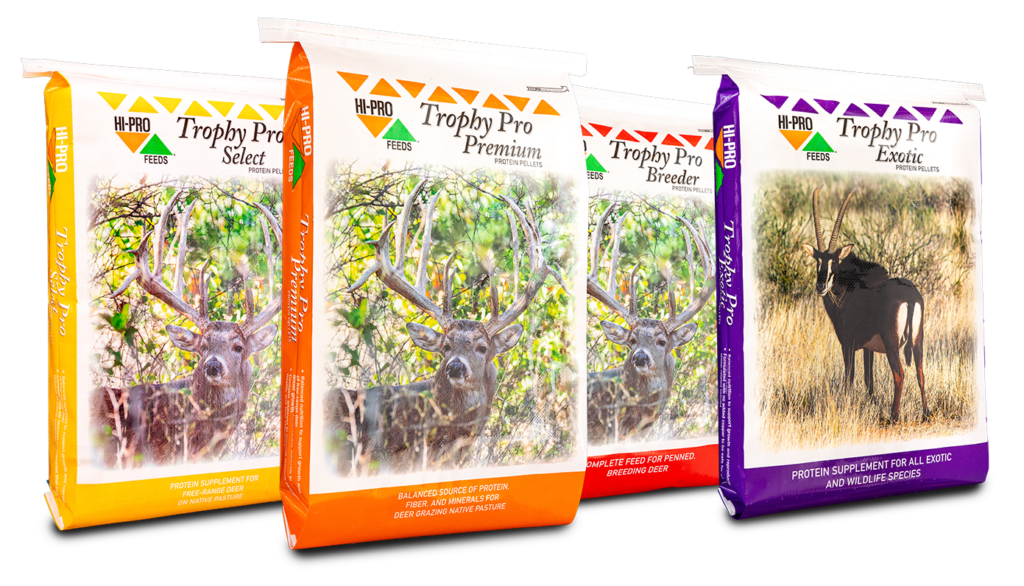 NOW MANUFACTURING TROPHY PRO PREMIUM® 
The most bang for your buck! Hi-Pro's deer and wildlife feeds are supplemented with feed additives that have been scientifically proven to enhance the overall health and performance of your animals.
Hi-Pro Feeds, discovers high-quality feeds, nutritional supplements, and other high-performing solutions designed to fuel successful businesses, projects, ventures, and competitions.
All of my champion steers throughout the years have had Hi-Pro 290 at some point in their lives. We like Hi-Pro Feeds and especially 290 because it builds muscle in my show steers without making them look too fat. It's a really good ration for show steers.
Tristan Himes
— 2022 Fort Worth Stock Show & Rodeo Grand Champion Steer
— 2022 Houston Stock Show & Rodeo Reserve Grand Champion Steer
Ready to let Hi-Pro Feeds work for you? We're glad to hear it.
Interested in what Hi-Pro Feeds has been up to lately? Get the scoop on stock shows, community events, scholarships, and more.
Science-Backed
Performance
If you're not leaving your feeding to science, you're leaving it to chance. At Hi-Pro, our team of nutritional experts has been perfecting our lines of high-performing feeds and dietary supplements for generations. Paired with specialized knowledge and support from our in-house animal scientists, you'll feel good about what's in every bag.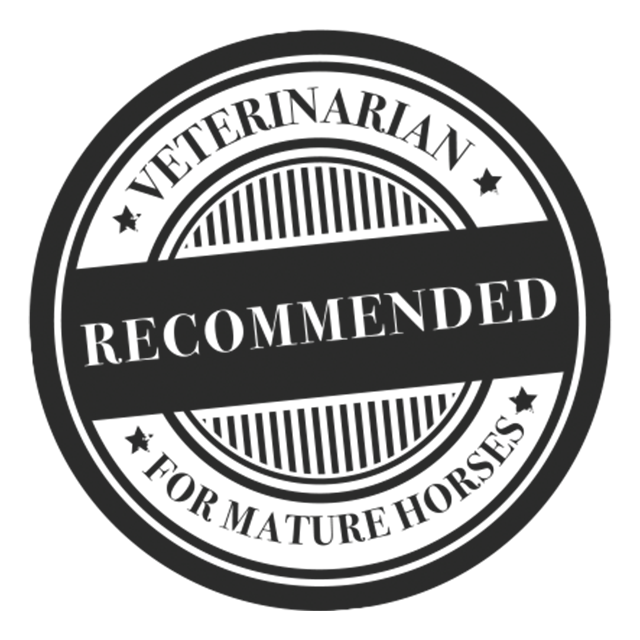 Proper nutrition and care are essential ingredients to a healthy and high-performing horse. Backed by experienced equine nutritionists, we offer a diverse range of equine feed products that are suited to optimize the performance of your horse, based on your range of activity.
The Hi-Pro Horse Feeds line is now fortified with micronutrients from Kentucky Equine Research®, providing your horses with the maximum level of nutrition.
Your success is our bottom line. That's why we've been committed to fortifying our feeds with proven science and sharing our industry knowledge for more than 50 years.