Fortify your horse's nutritional needs with Hi-Pro Feeds™. Shop our equine products.
Stamina is key in the training and development of performance animals. With Hi-Pro Feed in their trough, you can rest assured they're getting everything they need to run with the champions.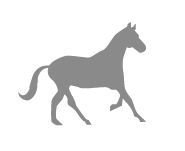 Shop nutritional solutions designed to power your horse through long days of training. 
can't find what you're looking for?
Contact us and one of our experts will point you in the right direction.
Science-Backed Performance
If you're not leaving your feeding to science, you're leaving it to chance. At Hi-Pro, our team of nutritional experts has been perfecting our lines of high-performing feeds and dietary supplements for generations. Paired with specialized knowledge and support from our in-house animal scientists, you'll feel good about what's in every bag.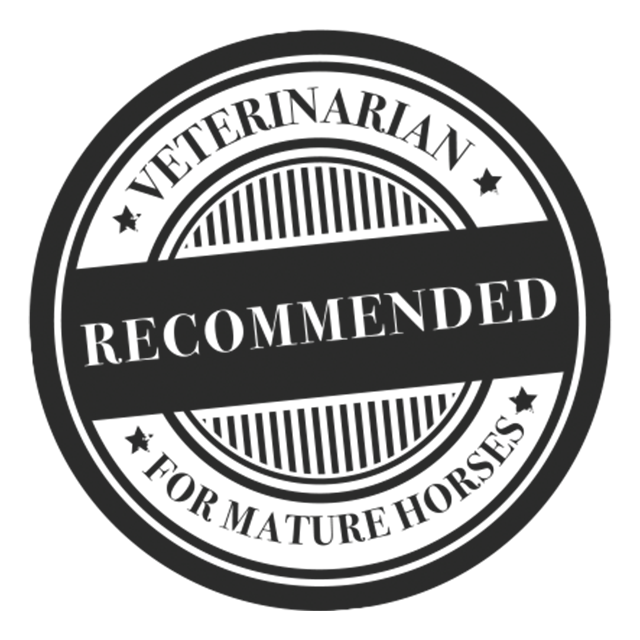 Proper nutrition and care are essential ingredients to a healthy and high-performing horse. Backed by experienced equine nutritionists, we offer a diverse range of equine feed products that are suited to optimize the performance of your horse, based on your range of activity.
The Hi-Pro Horse Feeds line is now fortified with micronutrients from Kentucky Equine Research®, providing your horses with the maximum level of nutrition.
At Hi-Pro, your success is our bottom line. That's why we're committed to fortifying our nutritional solutions with tips, tricks, and tidbits of knowledge to help you thrive.