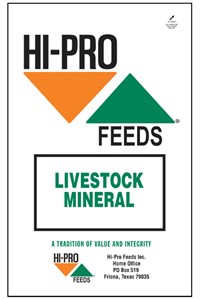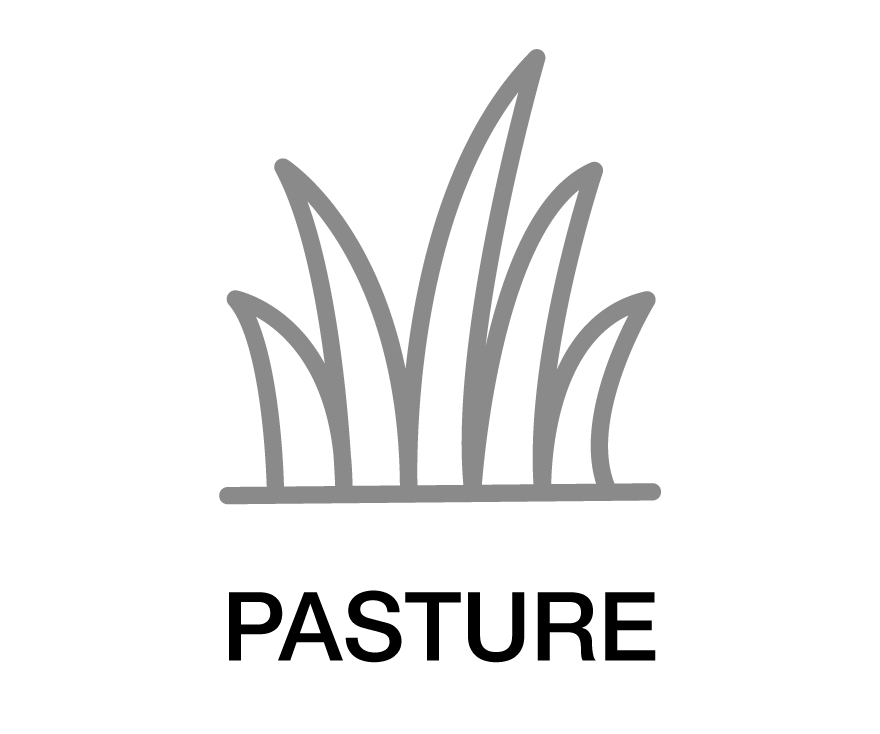 Wheat Pasture Mineral with Bovatec
Hi-Pro Ruminant free choice mineral is formulated to be fed continuously on a free choice basis to pasture cattle (slaughter, stocker, feeder cattle and dairy and beef replacement heifers) to provide 60-200 mg lasalocid per head daily.
Ready to make Hi-Pro work for you? We're glad to hear it.