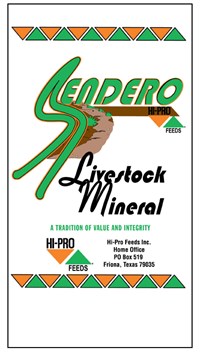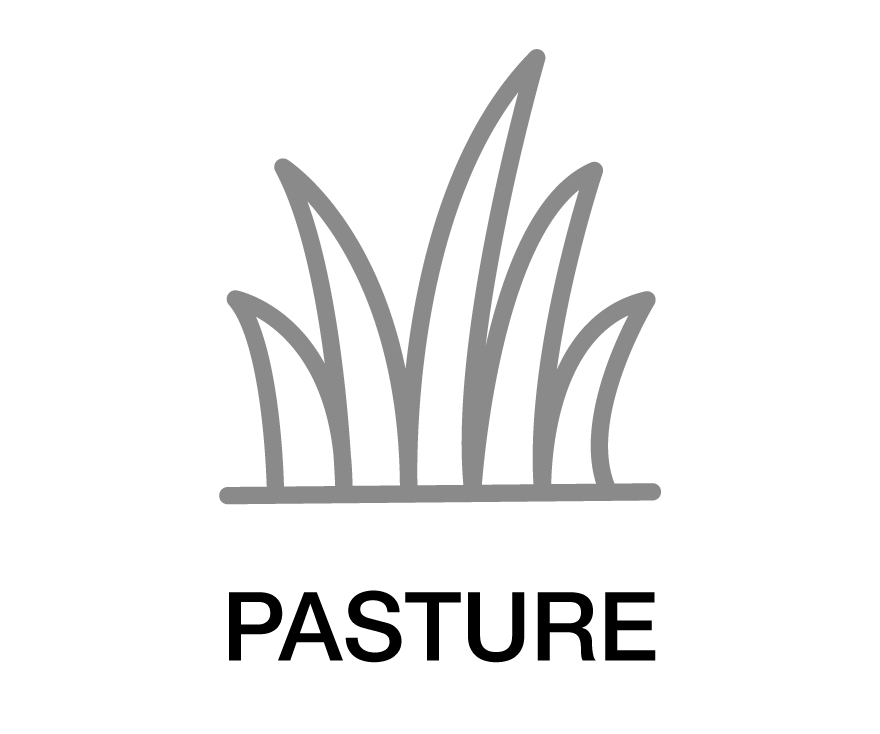 Sendero 2:1 Mineral with Chlortetracycline and IGR
Calves, beef and nonlactating dairy cattle: For treatment of bacterial enteritis caused by Escherichia coli and bacterial pneumonia caused by Pasteurella multocida organisms susceptible to chlortetracycline.
Insect growth regulator for continuous feeding during the fly season to prevent the breeding of horn flies in the manure of treated cattle. Use in block or granular feed supplements to give free-choice intake of 1.13 mg/100 pounds body weight/day.
Ready to make Hi-Pro work for you? We're glad to hear it.