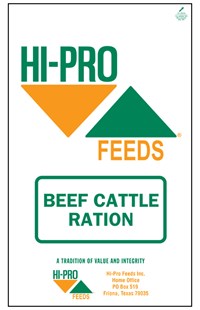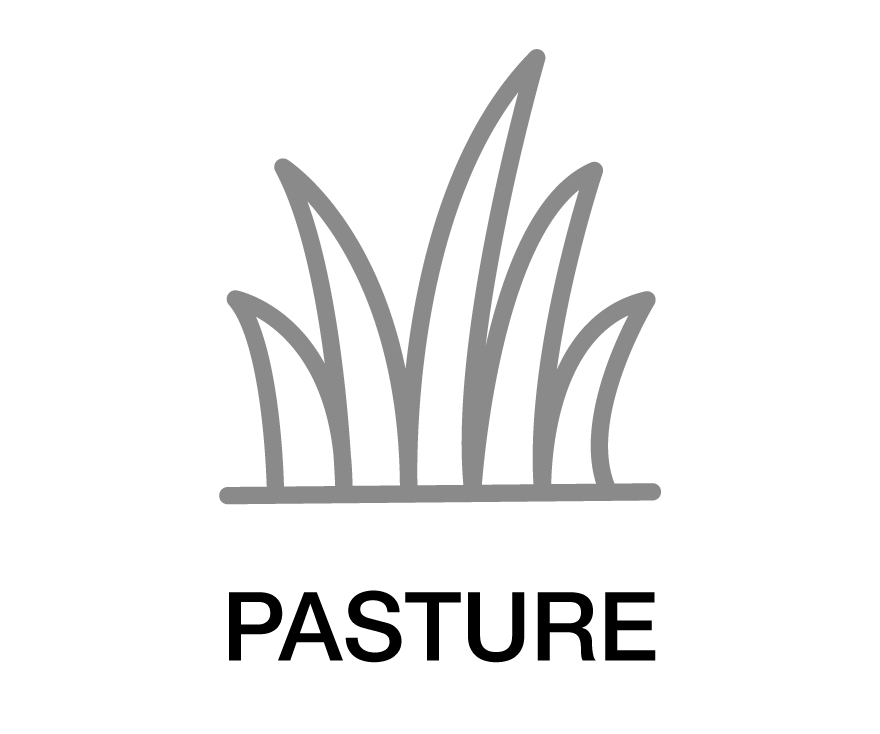 Rancher Pro 20 with Safeguard
For the removal and controls of lungworms (Dictyocanulus viviparus); barberpole worms (Haemonchus contortus); brown stomanch worms (Ostertagia ostertagi); small stomanch works (Trihostrongylus axei); hookworms (Bunostomum phlebotomum); thread-necked intestinal worms (Nematodirus helvetianus); small intestinal worms (Cooperia punctata and Cooperia oncophora); bankrupt worms (Thrihostrongylus colubriformis); and nodular worms (Oesophagostomum radiatum).
Ready to make Hi-Pro work for you? We're glad to hear it.