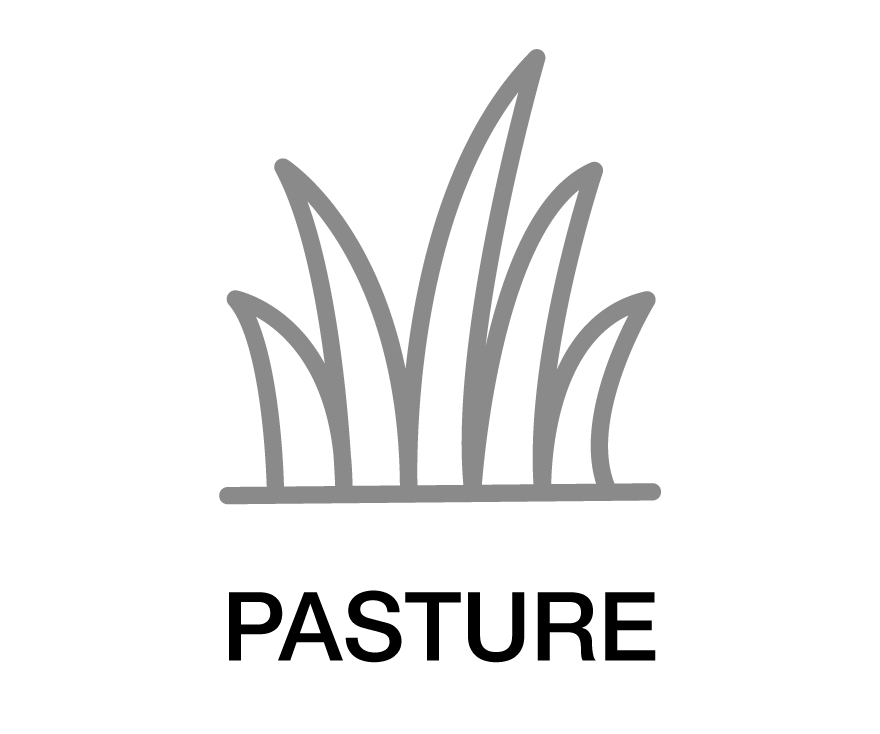 SmartLic® AP-25 (125 lbs.)
SmartLic® AP-25 is a low-moisture block supplement designed for sheep, goats, grazing cattle, or bison. This block is the product of a state-of-the-art patented process that provides a unique 24-hour feeding system. AP-25 is an exceptionally dense, all-weather block that will give you the most for your money.
Ready to make Hi-Pro work for you? We're glad to hear it.