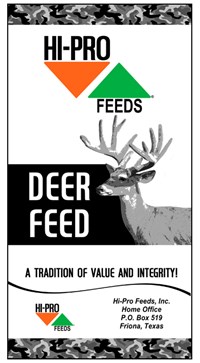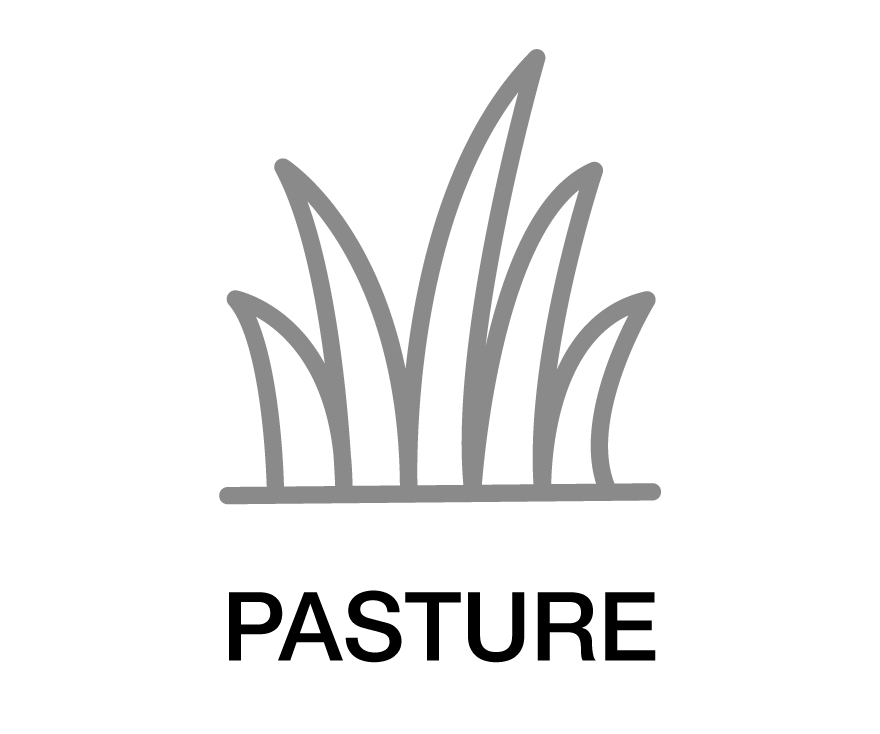 Hi-Pro Select 20 Deer Pellet
Select Deer Pellet is formulated for those who are looking for an economical protein and energy supplement to help their deer maintain body weight, produce milk for fawns, grow and develop properly, and increase antler growth.
Ready to make Hi-Pro work for you? We're glad to hear it.