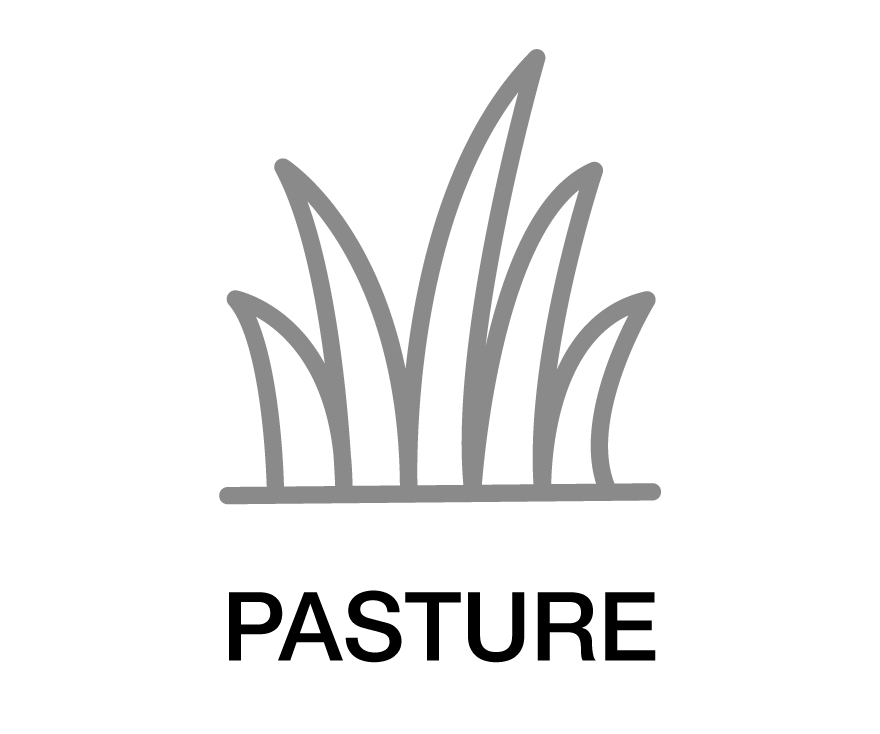 SmartLic® Flaxlic® (60 lbs.)
SmartLic® FlaxLic® is an all-natural supplement that contains a high level of Alpha-linolenic acid (ALA), an omega-3 fatty acids. FlaxLic® contains 15% fat, which is derived predominantly from flaxseed and edible linseed (flaxseed) oil. FlaxLic® also is highly fortified with essential vitamins and minerals. This unique supplement is the first low-moisture block to contain a high level of ALA. This block is produced using a state-of-the-art patented process that provides a unique 24-hour feeding system. FlaxLic® is an exceptionally dense all-weather block that will give you the most for your money.
Ready to make Hi-Pro work for you? We're glad to hear it.